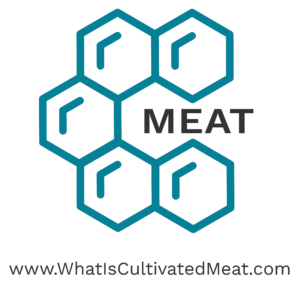 "WhatIsCultivatedMeat.com is an initiative of the Educated Choices Program, a nonprofit organization that provides educational programming on food systems to classrooms and communities worldwide.
WhatIsCultivatedMeat.com is an interdisciplinary knowledge base that explores the science of cellular agriculture and cultivated meat. This comprehensive, evidence-based resource explains complex scientific concepts in understandable, familiar ways and answers the most frequently asked questions by teachers, students and the public. Topics include the processes, the products and their benefits to our health, environment and society, in addition to the latest industry news and upcoming events designed to further the development of this technology and bring innovators to the forefront.
This initiative was developed in conjunction with academic and industry experts who serve as technical advisors, conducting peer reviews in their respective areas of study, resulting in a well-respected and reputable resource for information on this food innovation to serve the public, industry, and the future of cultivated meat. Education is the foundation upon which to build a more sustainable food system and we at ECP are dedicated to supporting the acceptance and understanding of the benefits of cultivated meat as a positive and responsible alternative to traditionally farmed animal products."

Newprotein.net is an online resource for food developers and manufacturers interested in the latest novel proteins.  As the global market for plant-based food grows at an unprecedented rate, more edible insects are approved for human consumption, and cultivated and fermented meat get closer to commercialisation, it can be difficult for food manufacturers to keep up to date with the latest options available on the market.
newprotein.net is an online resource completely focused on delivering information for NPD (new Product development) teams so they can quickly and easily connect to suppliers. It features a news section with the latest product updates and a searchable database of B2B companies in the new protein space.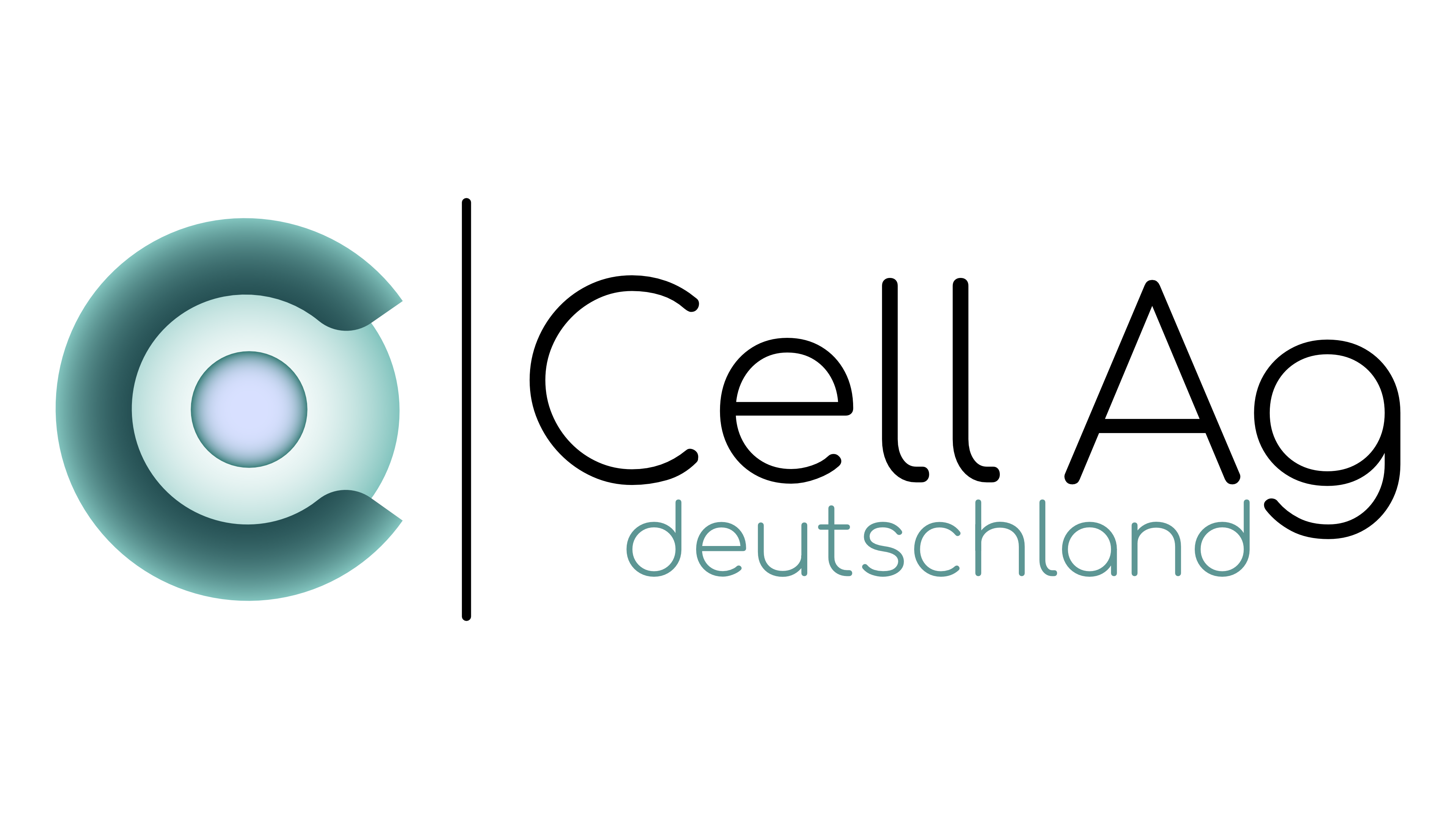 CellAg Germany is a non-profit organisation determined to pave the way for Cellular Agriculture in German-speaking Europe. We connect relevant stakeholders in this growing industry and provide information in German about the rapidly evolving technology.